I love Photoshop actions. I also love  playing with photos and experimenting to elicit the feeling of the moment that I want to convey. To do that I start playing with my library of actions.
The following effect is what I like to call the "dreamy" look. Perfect for sun flare and romantic photos.
So here is how I did it…
I ran the TRA SX-70 action from the TRA1 – Caffeine Jolt v1.2. I turned off the layer called "SX-70 Softness". That's it! Easy!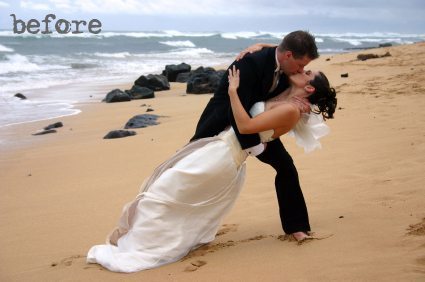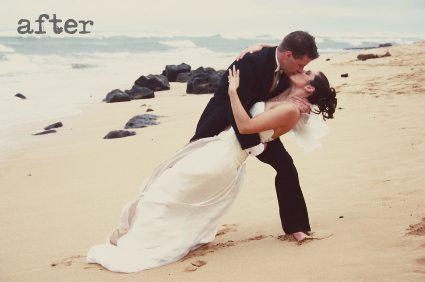 Want really awesome actions for your photos? Be careful, it's addictive!
Check out the link below. Have fun!