I took a little time to play with the new upgrade to Topaz Adjust 4 from my buddies over at Topaz Labs. I have to say that I was not disappointed. I got a little carried away with the new preset's layout and more specifically the HDR – Sketch preset. I also love the ability to suppress the noise with the sliders provided. I hope I have time to show you some more samples later this week with some other presets.
This new release is a free upgrade so if you already have Topaz Adjust be sure to download it and start using it.
If you don't have Topaz Adjust, the coupon code NEWADJUST will not only save $10 off a new purchase of Topaz Adjust, but will also save 20% off of any bundle purchase or Adjust->Bundle upgrade.
This coupon code will expire on March 15, 2010.
I hope you enjoy this upgrade as much as I have!
Photoshop Formula 1:
Run Noiseware (This step will depend on how much noise your original photo has}
Run Topaz Adjust "HDR – Sketch"
That's it!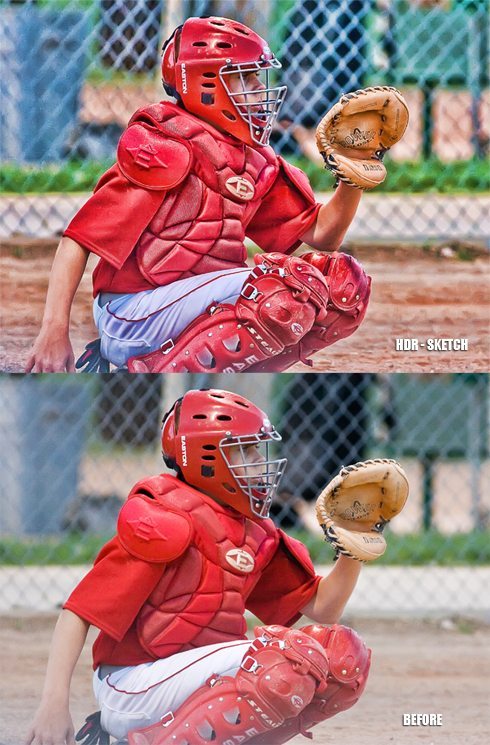 Photoshop Formula 2:
Run Topaz Adjust "HDR – Sketch"
That's it!