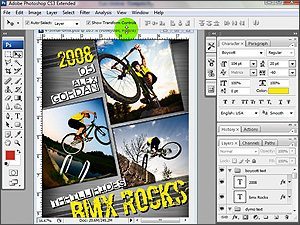 New tutorial sneak peak for a template set coming out very soon!
This template is great for all sports, action and organized AND it's fun for seniors, musicians, dancers and more.
Even if you don't have this template, you might learn some cool Photoshop tips from this tutorial.
I welcome comments on the video below.