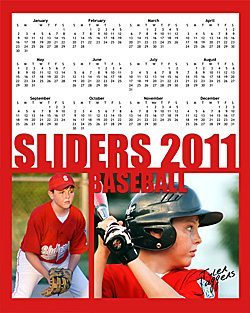 Are you already thinking about 2011? I know I am. 2011 is going to be a great year for EasyDigitals.com customers. Just to prove it, I've created a ridiculously flexible calendar for you that can even be used at a poster!
8 x 10 inches
300 dpi
3 images slots
clipping mask ready
Color fills added
EasyDigitals.com club members will be getting a link to this soon.
Not signed up? Sign up here!
Check out all the stuff you can do with this template and come up with your own ideas.
Click to see larger: