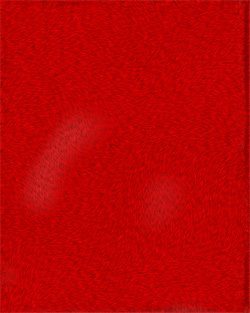 This Santa fur texture doesn't look like much at first glance but it's really fun to play with and clip to works or frames. Check it out in the samples below.
8×10 inch
300 dpi
Photoshop or Elements
Hue/Saturation layer to change fur color
Great to clip to words or frames
Need this free template and not a club member?
Click Image to see Larger