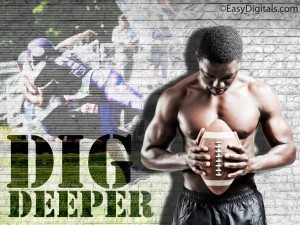 This layered backdrop is very easy to use. I'm going to post the instructions here. Let me know if you get stuck by filling out a ticket.
Open the layered backdrop and select the layer that says "DRAG YOUR LEFT PHOTO HERE" drag your left picture in and position and resize so that the hard edges do now show.
Change the blend mode to hard light and the opacity to around 50%.
Choose a photo for the right side, if you need instructions on extracting a player watch this video. Add a drop shadow similar to what is shown below with a layer style.
Click on the text tool and change the text to whatever you want.
That's it!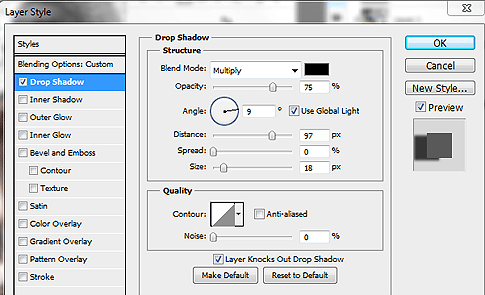 If you are not a member sign up now so you can receive it!
Didn't get the newsletter? Sign into the member area now to get the freebie.