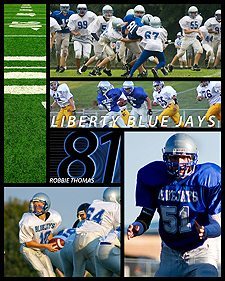 This month's free template was inspired by those cool Wrigley gum boxes.
Here are a few tips for using the template:
The boxes have been aligned pixel by pixel so if you decide to move them or change the size or if you accidentally move them, they may not print perfectly.
You will need to clip your photos in the boxes. Here is a Photoshop tutorial for clipping. For Elements, in the layers panel add the photo above the box you want to clip it to then select the photo and press Cntl+G to group it with the box.
You can use can change the colors of the boxes to coordinate with your theme by double clicking the shape box in the layer palette and choosing a new color.
Not a member yet, sign up below?
IDEA ZONE: (click to see larger)