With the multi-layered features of these new templates the possibilities are endless. Below I illustrate how the Classic Charm template can be used for masculine or feminine photos by turning off the "design" layer.
New product sale. This set is $5 off for this month only. Discount applied automatically.
Check back tomorrow and  I'll show you the Photoshop Formula I used for the photos in this template.
Masculine Version: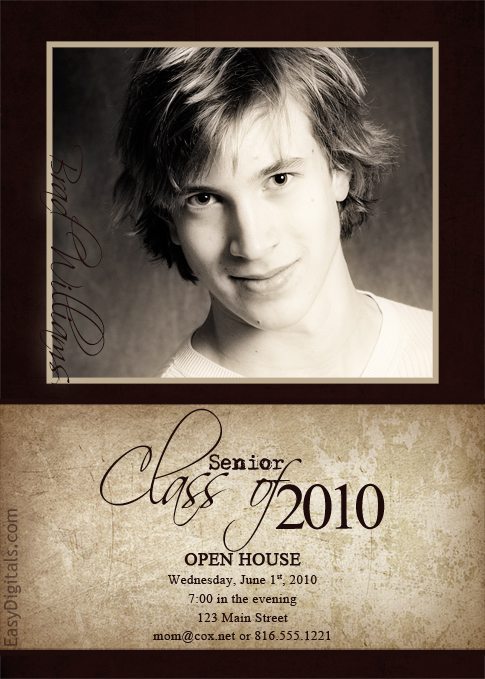 Feminine Version: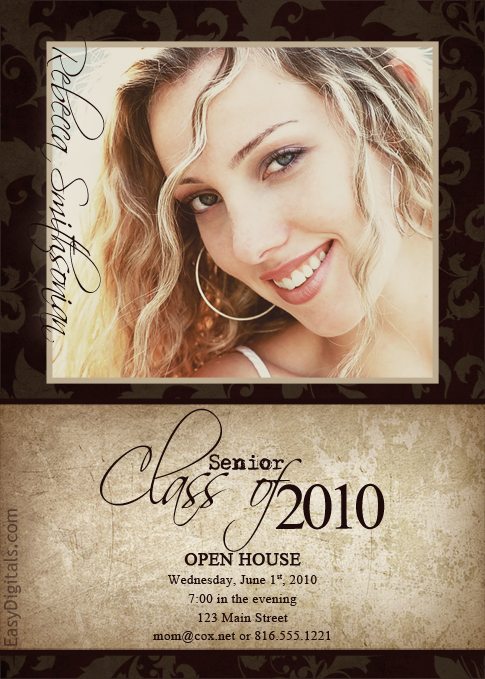 The template also has a hue saturation layer to change the color and increase or decrease the color saturation. See below: