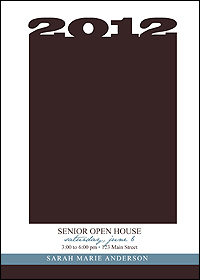 March 2012 free template is a 5×7 2012 CUTOUT.
Turn off layers
Change fonts
Change text
Change all colors
5 x 7 inches
300 dpi
There is an error in the newsletter so download the freebie here.
If you are not a member sign up now so you can receive it!
Didn't get the newsletter? Sign into the member area now to get the freebie.
Idea Zone {Click to see larger}