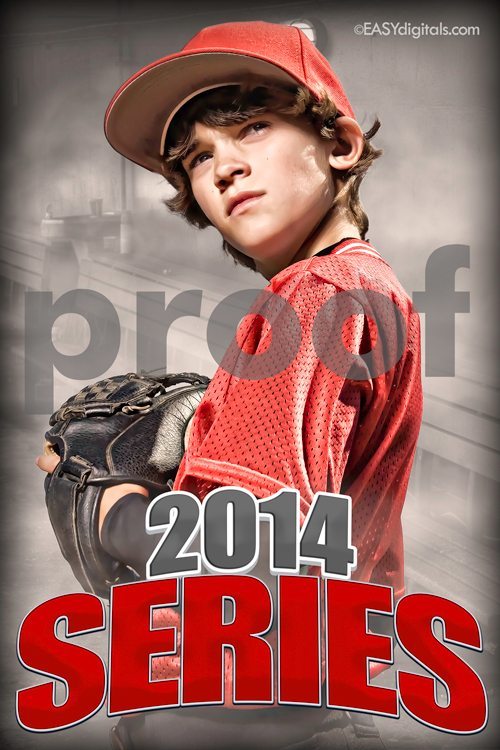 This is a topic I feel very strongly about. I've seen so many hard working photographers make small mistakes that are cutting into their success and profit. To be successful and profitable in today's "internet happy" world we have to be savvy and stay one step ahead.
Most people we are selling to don't understand copyright laws and what goes into making images, it's our job as the photographer to educate them but we can't educate their friends and family who may also be viewing our online image galleries. Therefore we have to put in safe guards to help profit and make images desirable to purchase. On top of that some people don't even print images any more and are perfectly happy with the low resolution digital image. They are sharing the shot with friends and family on facebook and your pockets are empty.
At the Imaging USA conference 2014, I had the privilege to sit in on sessions of 2 successful sports photographers, Nancy Emmerich, dance and cheer photographer and Jeff Gump, sports league photographer. Some of the following tips are from their sessions and some I've just picked up along the way.
7 tips that can help you make more profit today:
Are parents behind you shooting images with their camera or cell phone? Nancy and Jeff both agree with me on this one. Don't let the parents in the area where you will be shooting. Think about it… you set up this perfect environment for a photo shoot and then let the parents take photos??? You may argue that your photos are better but for some parents their image is "good enough" and they will not be buying from you after taking their own photo.  The solution: Don't let the parents in the shooting area and put up signs saying "Coaches and Players Only Beyond this Point". I know if this is new to you, you may be concerned about the reaction of the parents but one way to solve this from Jeff Gump at Spotlight Photographics is to tell the parents it's for "insurance purposes". He explains to the parents, "A parent tripped on a cord and now our insurance companies require this". The exception, of course, is for very small children like 3 years old clinging to their parents leg.
In person viewing is the number 1 way you can increase sales. Don't give people access to the photos in a gallery before they purchase, this gives you the control of what happens to the images.
In person or internet sales need to give a deadline or bonus for purchasing buy a certain date.
Give bonuses for bigger packages. For example, cheer and dance photographer, Nancy Emmerich, will give the "best friend" photo as a bonus if the parent spends over $100.
If you can't do in person viewing then watermark your gallery with the word "proof". Yes, I believe in putting a big ugly watermark on images. Not one of those pretty watermarks that no one cares about but a big "proof" across the images gets people to buy the photo to remove the watermark. I've seen this work again and again. One photographer friend told me he knows a player has a 16×20 inch print of his photo in the players room with his watermark across the image. He didn't buy it, he printed the low res version with the watermark! My guess he would not have done that if it said "proof".
If shooting teams and leagues, get the payment in advance. Have your forms filled out and take the money in advance. Most team photographers do this. Get one of those credit card gizmos for your phone and charge it on the spot. Nancy and Jeff both take the money in advance and Nancy stressed the point that she cannot get sales by using an online gallery. If you know how to get sales from an online gallery, we would all like to know your secret.
Don't sell digital images of the team, parents may share that image with the entire team. Only prints of the team shot, no exceptions.
Now it's your turn… what tips and tricks do you have to make your business profitable. Please comment below and lets all share ideas and help each other be as successful.
I always love hearing from you!
Kim