Thank You For Your Order!
Your login will be sent to you via email, usually within 5-10 minutes. The e-mail will have instructions on how to access the product(s) you just purchased. You should also receive your receipt shortly.
Check your junk and spam mailboxes, and if you are using Gmail, please check your "Promotions" or "Updates" tab which will appear towards the top of your browser.

If you need any support you can reach us here.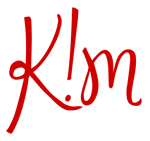 Keep up with us by following our social networks below!
[analyticsconnect-io]