Hi There! I'm Kim Kunkel, creator of EASYdigitals.com. If you're new to the world of Elements, Templates and Backgrounds, this page is for you! It contains the information you need to get up to speed quickly and create your own composites confidently!
Here's your free download
Congratulations on taking the plunge into the world of Elements. We know you are going to love it!
Enjoy this free template taken right out of one of our Premium Templates just for NAODS members. If you want to see samples or find out more about this set click here.
12 x 12 inches
300 dpi (for high resolution printing)
Download 43mb zipped folder
Font download locations
This allows you try out the templates from the Freebies page with no risk. It gives you the chance to decide if you like working with the templates without spending any money.
EASYdigitals.com has been around for quite awhile now, and over the years I've given out a lot of templates and training.
In fact, I have so many templates that one of the key problems new members face now is …
"Ack! There are tons of templates on this page ... where do I start?"
So I thought I'd share with you the 3 free templates that are the most downloaded right now:
Don't forget to watch the tutorials that come with the templates. You can find them by clicking on the above links or above the "DOWNLOAD" button in the download Freebie area.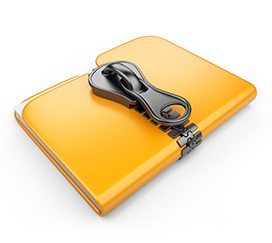 After you download the Free templates you will need to know some things.