Most of my inspiration for sports portraits lately has been from the talented Joel Grimes. Joel has several tutorials for sale on his web site and he also has training on Kelby Training,  PhotoVision (see a free video with Joel here) and CreativeLive.com.
The set up for this shoot included the following gear (if you click on them you can see where I got them and what I paid, I get free shipping with Amazon Prime and free shipping with B and H with my NAPP membership) :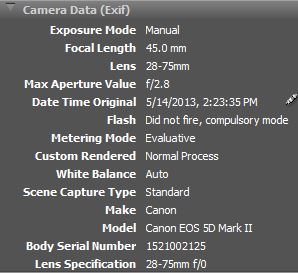 This may seem like a lot of equipment and you can certainly do it without all this, I have accumulated all this over a few years time.
You basically have to keep adjusting the lights until you get what you want. I like a soft glow on each cheek bone and light in the eyes that I can later dodge to brighten, but not so much light that it makes the entire face flat.
This is my natural light studio, so I covered my window with polystyrene sheets from Lowes that were painted black to make it all lit with the Alien Bees only.
What the above shot not showing is where the camera was, the lens and camera were right under the beauty dish  and above the reflector, even with the beauty dish on a tripod.
After I get the shot I remove the background and add drama with dodge and burn. I have a video below where I go over all the post processing that I do before I add it to a background. I also have some resource tutorials here that will help you.
Before & After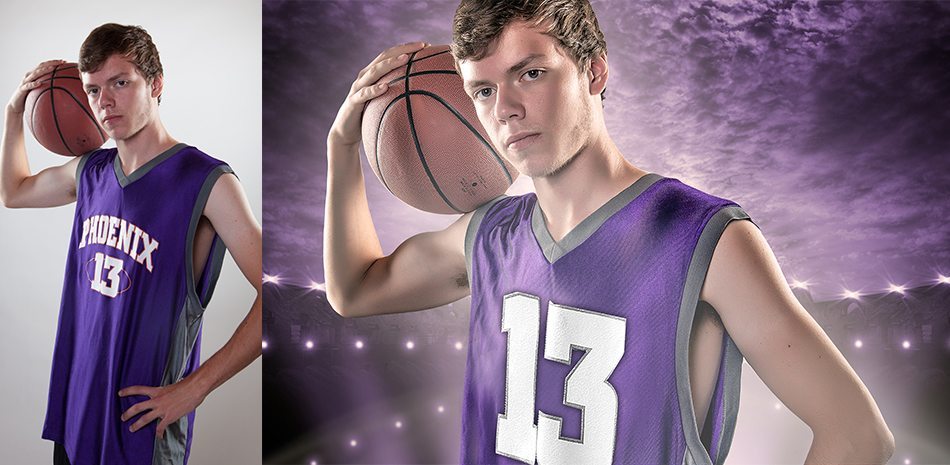 This last short video that I'm sharing with you is one of my favorite free videos on where Joel Grimes talks about his set up and lighting. This info is gold in 3 minutes and 27 seconds. Thank you Joel Grimes and PhotoVision for making this free helpful video.